Our partner network connects leading experts in the laundry business from different European countries into One Team - a center for the exchange of knowledge, experiences and innovative ideas.
On the One Team map, this time we are going to Poland, where our partner Bartosz comes from.
His business path has been linked to gastronomy and hotel management from the very beginning.
He worked as a chef, after which he gained extensive experience in sales by working for a company that offers catering equipment. In cooperation with a business partner, he decided to start his own company that sells kitchen appliances, and today is also focused on the laundry business.
"The laundry equipment adventure began as a natural continuation of daily contacts with hotels and the desire to expand the business" he says.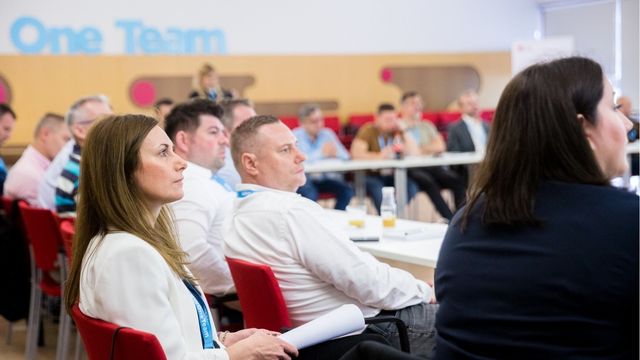 In addition to hotels, he covers segments such as food manufacturing companies, nursing homes, student dormitories and sports and recreation centers, providing superior laundry solutions for their individual needs.
His latest passion is self-service laundries, which, thanks to premium LG professional equipment and an advanced payment system that combines card and app payment, represent a unique, modern concept in the Polish market.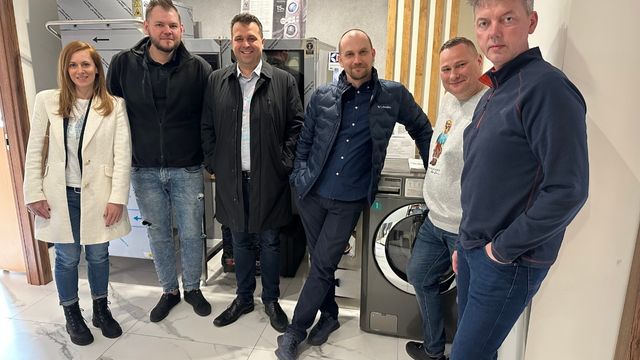 One Team members describe him as an ambitious and courageous partner, who knows how to recognize a business opportunity when he sees one. At the same time, he is a very pleasant and approachable colleague. He will say for himself:
"What inspires me are the results! I believe that every success is the result of the dedicated work of the entire team and that together we can achieve a lot. That is why I'm always open to new opportunities and ideas, so we can continue developing and growing together!"
Privately, he is a great Japanese cuisine lover, so he turned his love into one of the best Japanese restaurants in Poland, which is a must-go destination for enthusiasts of authentic Japanese flavours.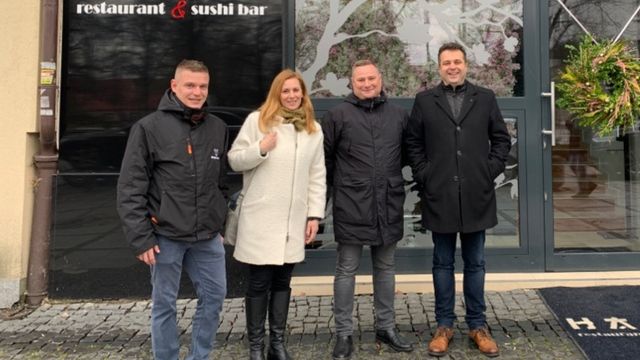 With his wide range of interests, knowledge and experience, he perfectly complements and contributes to the diversity of One Team, and is happy to share his experience with other members.
"I am delighted by the common vision of the development of the laundry industry and the exchange of practical knowledge with the greatest experts. Also, I am always glad to help beginners in the business. The advice I always give them is to 'arm themselves' with patience, a quality team and a clear vision of the future" he says.