Apartments are one of the most popular forms of accommodation, marking growth in demand every year. Numerous tourists like the commotion and self-reliance they provide in comparison to hotels.
Add here a breathtaking destination like the city of Opatija, also known as the cradle of Croatian tourism, and you have a recipe for success.
Enterprising married couple Weronika and Antun Bašić successfully apply this strategy, emphasizing it's everything but an easy task. Success takes a lot of work and paying attention to details invisible to the eye.
Their rental company named Gordon Hill manages an impressive number of 40 apartments in Opatija and the neighboring town of Ičići. This can be very challenging, especially when you want to provide only the best for your guests.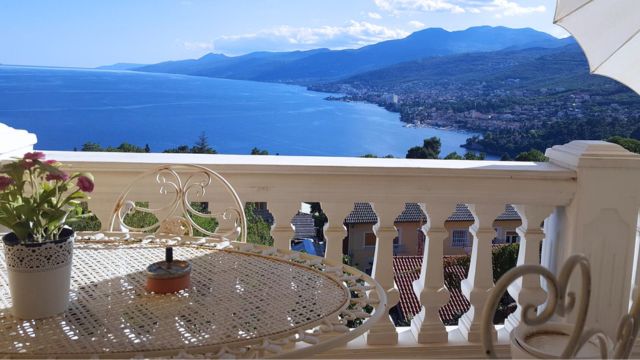 Impeccable hygiene as an imperative
There is no premium service without top laundry hygiene and that is why it was essential for Mrs. Weronika and Mr. Antun to find the laundry equipment which will make this possible.
"We were exploring different options on the internet and one of them was your Bright World. Besides being best known in this area, what also gave us confidence was the fact that your technical service will always be there for us. When you're in the middle of the tourist season and a situation occurs, there's no time for waiting. This way we are always sure everything will be solved promptly" says Mrs. Weronika and adds:
"We already had a laundry intended for our apartments demands. It is located in the neighboring town of Matulji and we also store all of our textiles there. But, we needed new, quality equipment that will follow our business capacities and the intense pace of the tourist season."
An ideal equipment combination for apartments
According to the advice of our Bright World, they opted for following equipment and accessories combination:
• LG Giant washing machine (10 kg capacity)
• LG Giant dryer (10 kg capacity)
• GMP flatwork ironer (140 cm)
• BW automatic dosing pumps
• professional detergents
• ironing table BW BF84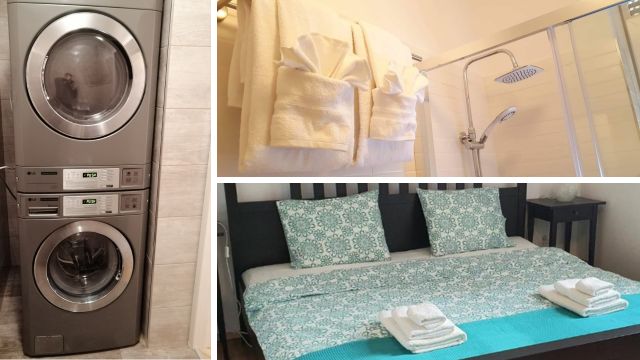 "Everything was delivered in about two months from our first contact and the installation was very quick too" recalls Mrs. Weronika and says:
"We are very happy with the equipment, especially with the LG Giant washing machine! It is very simple to use and anyone can learn how to do it."
"BW dosing pumps are also great! Thanks to them we don't have to dose the detergents manually and there is no spilling. It's great that everything is automated and they do all the work!"
Mrs. Weronika also likes professional fabric softener very much. "It gives a very delicate and lovely smell to the laundry. You can't feel harsh chemicals and the towels are perfectly soft" she says.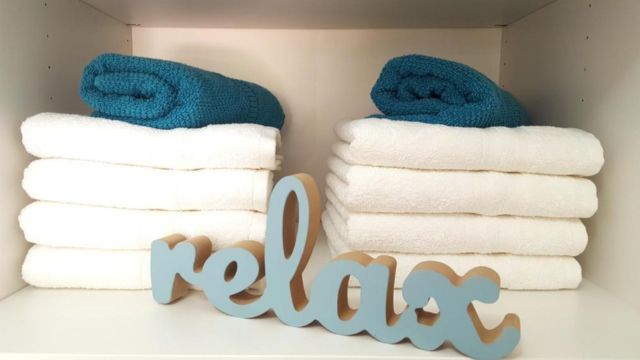 A stable partner in the dynamic business
In conclusion, Mrs. Weronika and Mr. Antun, have a message for all the apartment renters:
"We would definitely recommend Bright World and LG professional equipment! Whenever we needed some information, we would get it expressly. When it comes to the equipment, they are very user-friendly and you don't need special training to learn how to use it. That is a mitigating factor in the dynamic rental business."
Ensure top laundry hygiene for your apartments guests with LG Professional equipment and contact us today!