Over 20 expert technicians in every corner of Croatia.
More than 1.000 available spare parts in stock.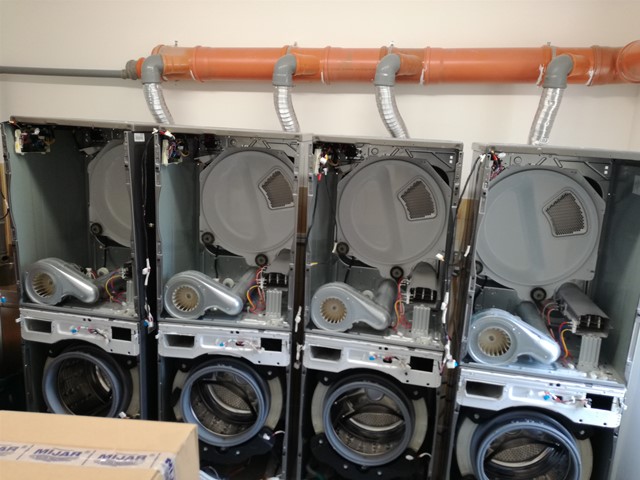 Maintenance of LG washers and dryers
We are able to offer a contract for preventive maintenance of Your equipment adjusted to Your needs and thereby reduce the possibility of future breakdowns.
See our team went to island Badija in order to make preventive maintenance.