Our experts have been sharing their experiences and ideas with our partners and also all our knowledge about LG professional washers and dryers on "One day Technical Training".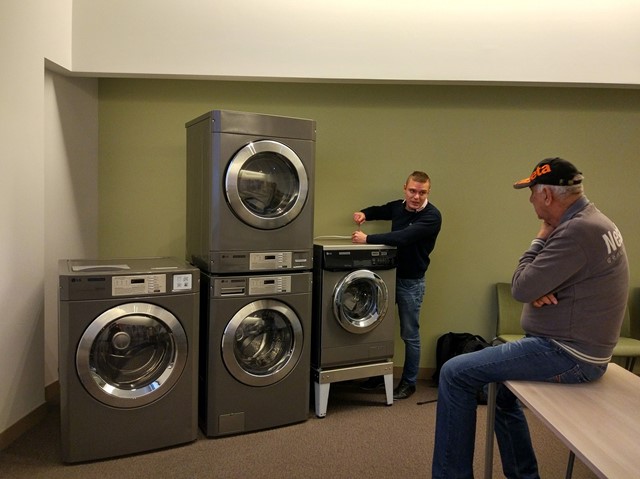 We organise technical training once a year for our distributors and service partners in order to maximise their efficiency, and help beginners avoiding most common mistakes.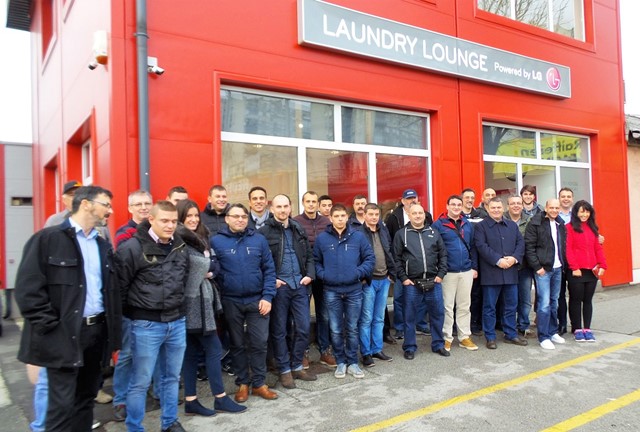 We instruct all technical service to share our materials with users at installation: it will save them time and further visits.