The City of Legnica in southwestern Poland recently became home to a self-service laundry equipped with LG Professional. Besides premium washing machines and dryers, what makes the newly-opened laundry special is the advanced app payment system, which provides numerous benefits for users, but also owners.
We talked to our Polish partner Bartosz to find out how this successful collaboration occurred and what was the whole process like for the laundry owner.
Entrepreneurial curiosity
"My client saw such laundry concepts abroad and started thinking about opening one himself. He comes from the security service and, even though he didn't have any previous experience with laundry equipment, his entrepreneurial curiosity and enthusiasm inspired him to explore all the aspects of this business" reveals Bartosz.
"We got in touch and he shared his vision with me. What followed was a series of steps to realize the plan. First, he applied for an investment loan, which was soon approved. Search for an adequate space was a bit more challenging than we hoped, but that also got resolved and only three months later the opening day came!"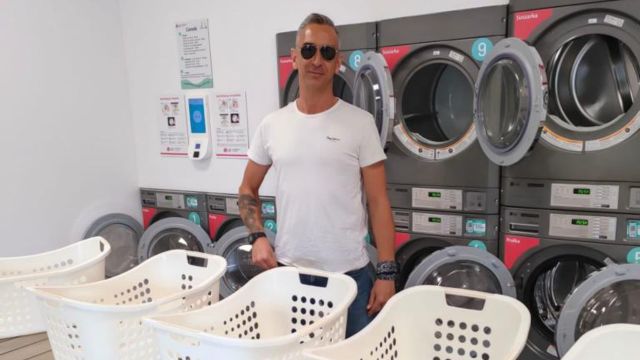 Nice-looking and functional
The client, according to Bartosz's advice, opted for an equipment combination that allows the efficient functioning of the self-service laundry. This way, customers don't have to wait for others to finish so they could use the equipment:
BW ozone generators
BW automatic dosing pumps
Cashless payment system
3D modelling has been used to create a laundry space that not only looks great but also functions optimally. Bartosz explains:
"Clients make decisions more easily when they clearly see what their laundry will look like. Clear visuals facilitate communication with clients, reduce the possibility of misunderstandings and contribute to the creation of successful projects."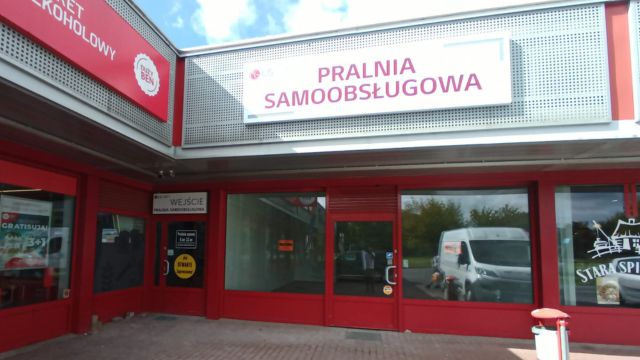 Next-level payment system
The laundry is already working 'full steam' and customers mostly wash personal clothes and large items such as blankets, duvets and pillows.
"Customers are initially attracted by LG brand's recognition, which gives them confidence. And that trust is justified already at the first use – they describe the equipment as efficient and very easy to use" says Bartosz.
They also really like the advanced payment system through the application - Airwallet.
The system connects via Bluetooth and is easily installed inside LG professional equipment. It also allows customers to check availability and easily book a time slot to use the washing machine or dryer.
"This system combines payment by cards and payment by application. It is simple, practical and increases user loyalty" he concludes.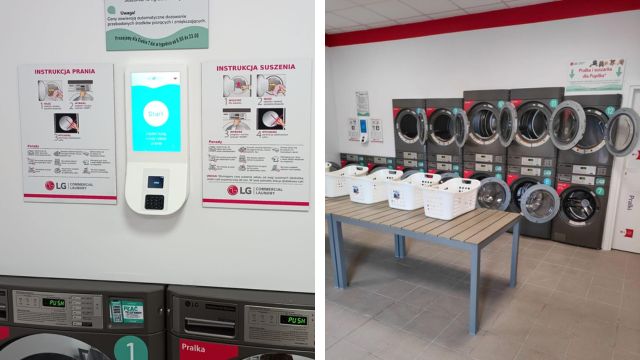 Are you dreaming about opening your own laundry? Contact us with full trust – we are here to help you turn your idea into a successful business!