After the extraordinary The Laundry and Wine Bar placed in the very heart of Prague, we are bringing you another great story from the Czech Republic!
We spoke to Natalija, a laundry owner from Karvina, a small northeastern town near Ostrava. This mining town has about 55, 000 inhabitants, whose demand for a self-service laundry young and enterprising Natalija recognized wisely and, with the support of the BW team in the Czech Republic, opened Karviná Quickwash.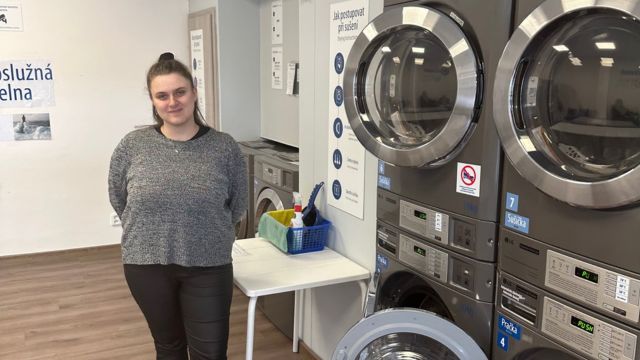 A self-service laundry for citizens' needs
Karviná Quickwash is primarily intended for citizens, who recognized this very soon and became loyal customers.
"The citizens of Karviná love this concept" says Natalija. "During the year, they use self-service laundry for washing larger amounts of laundry and larger objects, like blankets and duvets. In the wintertime, they use dryers a lot since most of them don't have them at home. There are also cases where their washer breaks down, so they use this solution while waiting for it to be repaired. "
Optimal equipment combination for success
For self-service laundry's success, it is important to ensure equipment combination that enables optimal work. This way, clients don't have to wait for others to finish so they can use the equipment. Therefore, Karviná Quickwash is equipped with premium LG professional devices thanks to which the washing and drying process lasts about 90 minutes. It includes: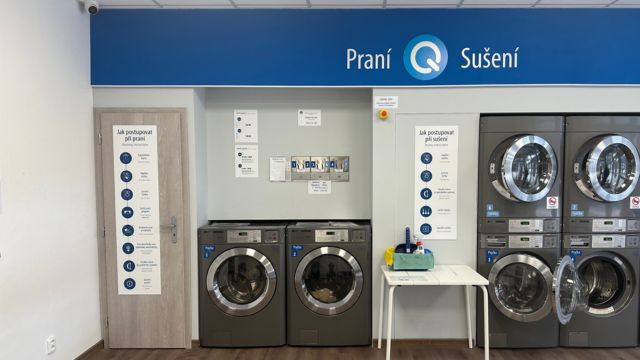 "This is an area with a number of smaller shops, which is very important for self-service laundry's success. Because of that, clients can go shopping while their laundry is washing and drying" says Natalija.
"For our clients, several times a month we organize laundry washing with the help of the staff. We announce the dates on social media. They like these special offers very much and the response is always great. They deliver the laundry to our staff, which takes care of it. This way, clients don't have to interrupt their shopping to put the laundry in the dryer after it's washed. They simply come back at the appointed time and pick it up clean and dry."
Fortune favors the bold – and diligent!
"I am very happy I took this step and started my entrepreneurial story. The results are great and I am beyond satisfied. Being your own boss is priceless. To everyone thinking about starting their own laundry, I would advise them to just do it. What helped me a lot was expert support, with whose advice I continue writing my success story" Natalija concludes.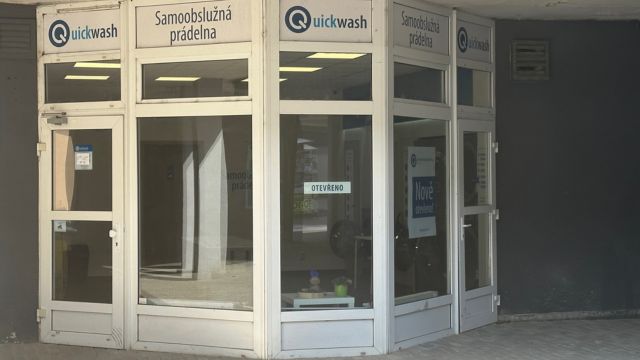 Karvina 4
Get inspired by a young entrepreneur's success story and contact us!