Our business would not be the same without the constant effort that we invest in tracking trends and laundry business development. That is why we are delighted to host meetings with our international partners to exchange experiences. The new features that LG Commercial added to their commercial laundry range were a wonderful opportunity to update the know-how of our team in various segments. For that reason, we welcomed our LG Commercial partners in Zagreb.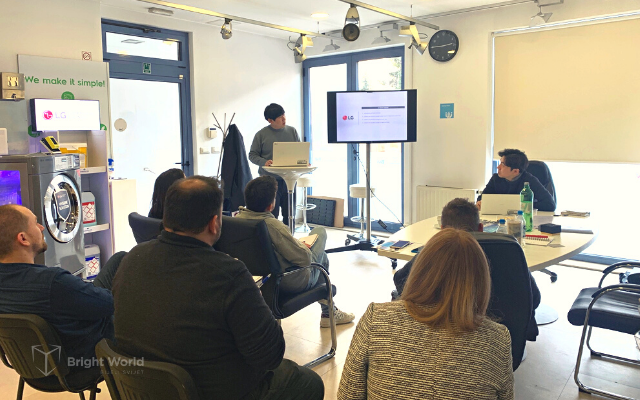 Socializing with the training team from LG Commercial was an opportunity to exchange local and international experiences and opinions, share innovations in the laundry equipment industry, and evaluate all new features directly in the newly opened LG Laundry Lounge laundromat.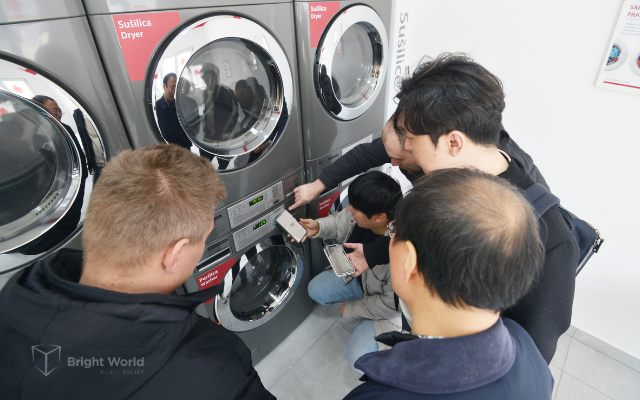 Above all, this is proof of healthy and trustworthy partnerships. That is what kept us going for all these years and what we hope to achieve in the future. After all, we have seen it time and again: the world is bright when you have the right people on your side.