Our partner network unites top experts from numerous European countries, making One Team the world of precious knowledge, creativity, continuous progress and looking to the future.
From Germany comes Philipp – with all his expertise!
Very enterprising, agile and always looking for new business opportunities, Philipp is never afraid to try new business models. Oriented to digital business, he is a pioneer of laundry e-commerce in Germany, covering the whole country.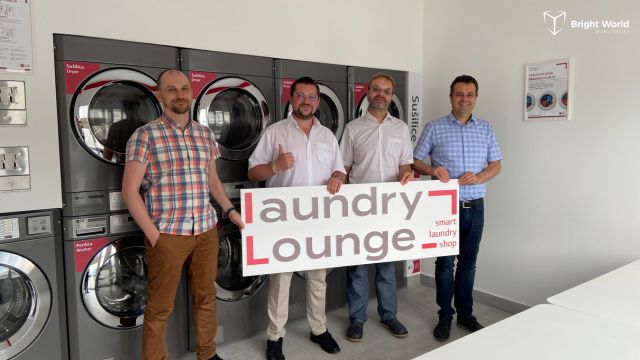 Philipp has a very extensive product portfolio for professional laundry - from various laundry equipment to detergents under his private label. This way, he always has the right solution for every requirement.
Covering a wide range of services - from consulting to leasing – he is a true expert in the laundry business.
Therefore, he finds LG Professional a perfect choice for his clients' businesses. This includes nursing homes, medical centers, cleaning companies, restaurants, hostels, hotels, holiday houses, and various industries like automotive, food, and beverage manufacturing.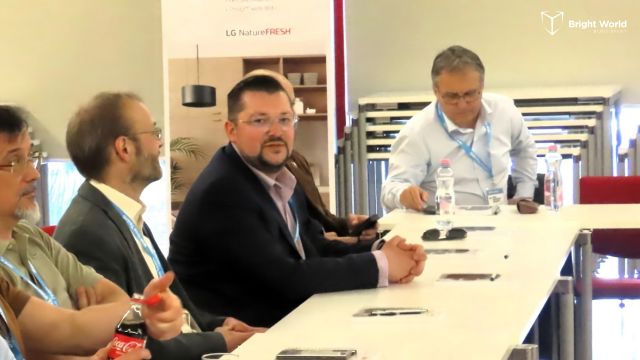 Together with his employees from sales Severin, Katalin, Michael and colleagues, the support of Tanja and colleagues from product management, as well as Peter and colleagues from the technical department, he is actively building the future of the laundry industry and is always breaking new ground.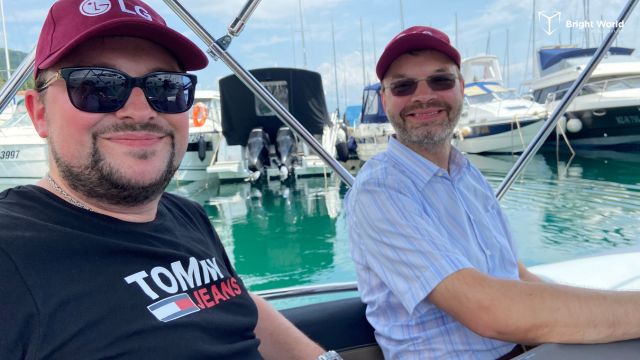 He is highly appreciated by his employees and partners, who describe him as friendly and positively radiating.
"Being a part of One Team is great! I love hearing about new business models and partners' experiences in the industry. We can all learn a lot from each other, so communication is priceless. It is important to always look to the future and not be afraid of the novelties" he concludes.