Recently we participated in the largest fair in the Republic of Kosovo, dedicated to tourism, hospitality and gastronomy.
The internal fair gathered together an impressive number of more than 2000 participants from 9 countries, including Italy, Germany, France, Greece and others. 30 renowned brands have been represented and their novelties had everyone present intrigued.
During the two days, Priština became a center for the exchange of valuable experiences and conversations with international experts in the HoReCa segment.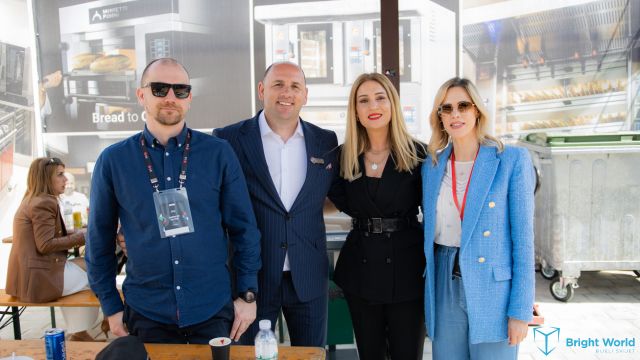 Shared visions and interests brought together numerous existing and potential partners, who got the opportunity to see the latest industry innovations.
Our Bright World showcased LG professional washers and dryers, which have been recognized in the HoReCa segment as modern and quality solution. Numerous hoteliers and caterers use LG professional equipment to keep their laundry impeccable.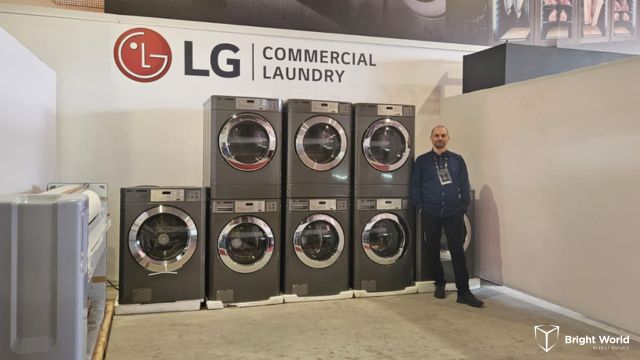 We are bringing beautiful memories and valuable new insights from Priština and looking forward to the next gathering!