This year's fifth B2B run 2019 Zagreb was visited by our Bright World team and contributed to the largest number of its participants yet.
The goal of this now well established race is to emphasize the benefits of physical activity, but also to raise awareness about the good influence it has on the quality of work in workplaces.
In other words, "a healthy mind in a healthy body - mens sana in corpore sano", as our CEO Mario Martinek said as he reached the finish line and caught a breath.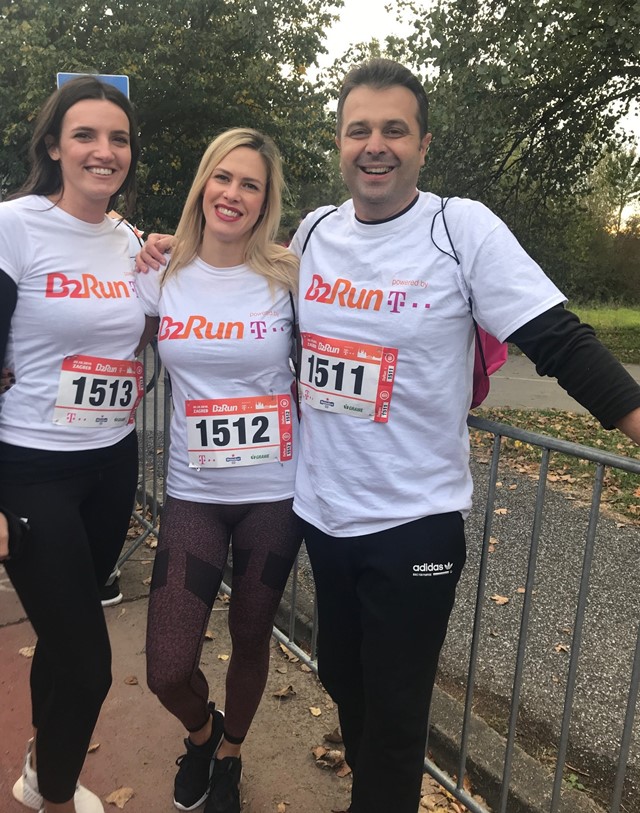 Although physical activity is the main thing in B2B run 2019 Zagreb story, it wasn't only about that. Runners were running their way to achieving humanitarian goals, but there was also drinking, eating and having fun, because for a healthy spirit one also needs to relax and unwind.