We all are looking forward to the end of this challenging year and start better 2021 with new hope! However, this does not mean that we didn't put effort and finished many projects and shown that with flexibility and new ways of doing business we can do a lot.
While adapting to the new situation, at the beginning of the year, we decided to raise the standards related to laundry hygiene. We have achieved this with new technologies and programs on devices, but also with numerous brochures, educations and webinars in which we have informed and taught you throughout the year.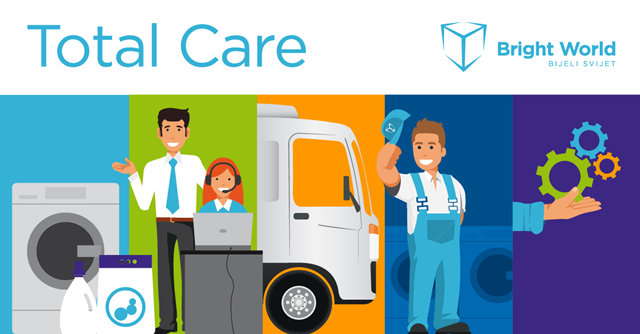 Total care
Special attention was paid to projects such as Total Care, in which we put focus on hygiene. It included everything from shift to online ordering, devices with new hygiene technologies and programs to numerous educations, guidebooks and infographics which focused on hygiene processes.
Through Bright & Clean project, we focused on hygienic quality standards in launderettes or in in-house laundry. The process consists of analysing laundry processes, educating staff and defining laundry process control points. To confirm the safety guaranteed by our program in laundries, we issued the certificate and assign Bright Spot mark to our participants, which signals that their laundry is a hygienically safe space.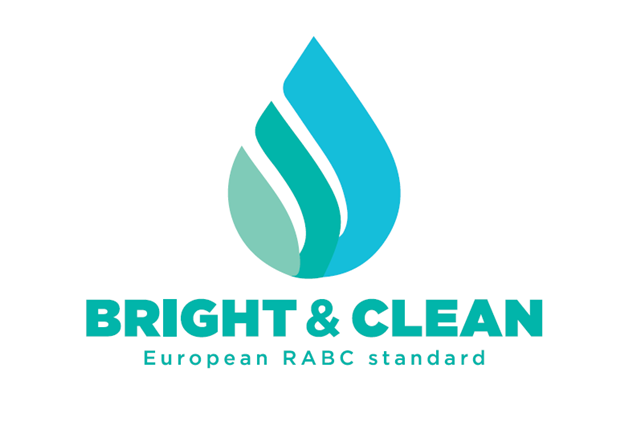 As in previous years, we promoted self-employment projects or opportunities for an additional source of income - BW Jumpstart and LG Laundry Lounge. Both models contain everything you need to plan, open, and promote a self-service or service laundry. Thus, we celebrated the jubilee 10th meeting on this topic. This time it was through new digital communication channels, ie webinars.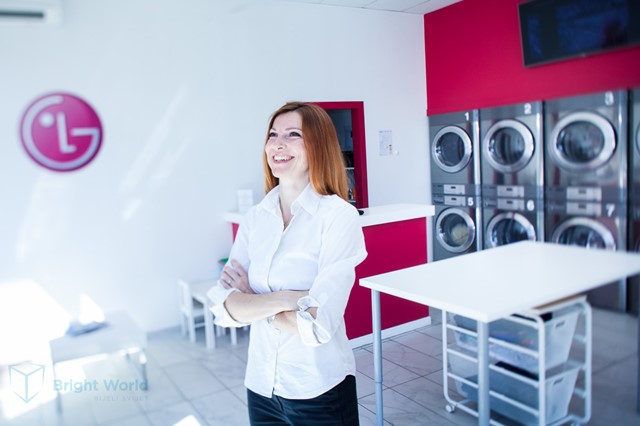 LG Laundry Lounge
We are concluding this year with plans for 2021. What novelties we are preparing for you, you will find out already in January 2021.