We shared time, knowledge and passion for East Europe distribution development.
Bright World has a dedicated network of partners who sell and provide support for the complete range of LG commercial laundry products in many East European countries but still expanding distribution channels and looking for new Partners across East Europe.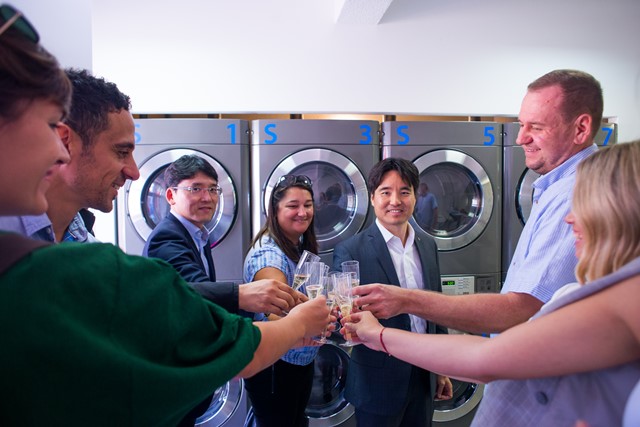 Life's Good and Bright is right.