Every decision needs to be made with multiple perspectives in mind. The best way to do this is to bring together a team of people with different abilities, talents, experiences, and mindsets, and we are that.
In order to discuss our team values and the challenges we face; we organized an internal workshop. For this occasion, we chose literally the "highest perspective" - Učka, the highest mountain in Istria.
In a pleasant mountain environment, in dynamic and creative play, we shared experiences and learned to look at everything from a more neutral perspective, with more understanding and openness.
We also proposed in the discussions what to do specifically and how to position ourselves in the context of the changes we are going through together as a team.
To immediately apply learned, we set out to conquer the top of Učka, which is said that offer a wonderful view. Although foggy, it was a special experience.
As a reward and refreshment, we decided to try the specialties of the local cuisine, for which you have our warmest recommendations.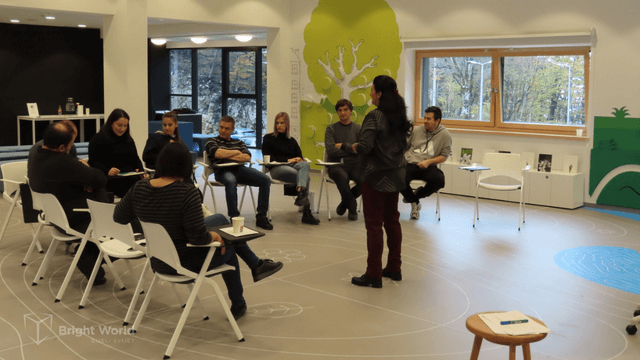 You can see how it was for us in the photo gallery.