We find that taking good care of relationships with our partners is beyond important. Our business would not be the same without our friends and colleagues, which is why we put in extra effort to organize meetings - whether it be a partner event or a somewhat less formal gathering. For these reasons, we recently invited our Czech partners to Zagreb.
Socializing with our Czech partners was an opportunity to exchange experiences and opinions, share innovations in the laundry equipment industry, and provide advice to our colleagues - with great attention paid to their wishes and needs, of course.
In addition to education and knowledge exchange in digital marketing and sales, we have also held service training. By raising awareness and teaching about the importance of regular device maintenance, we can significantly reduce unnecessary breakdowns. Therefore, socializing with partners was ideal for service training.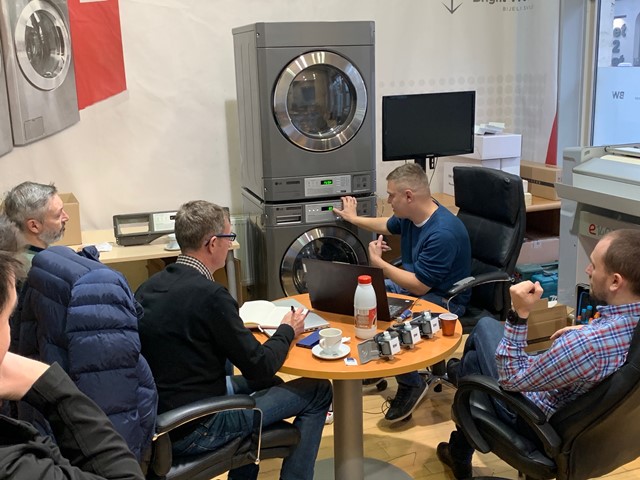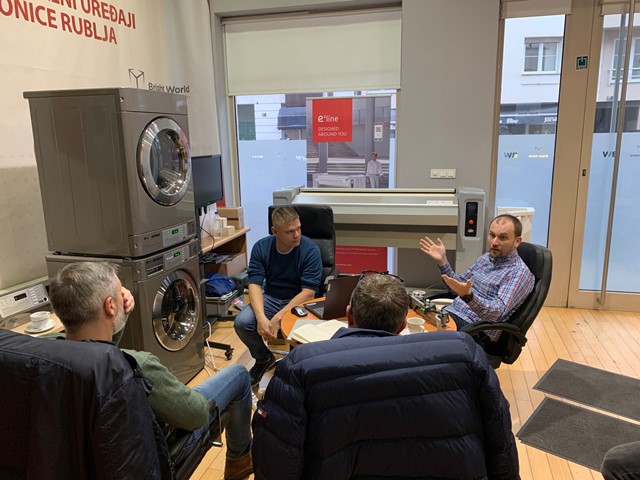 As is customary, our team ensured that this little trip did not pass without the gastronomic part. On the first day of their visit, we took our partners out to dinner. The following day, all Bright World employees and partners gathered around for lunch to spend some quality time together.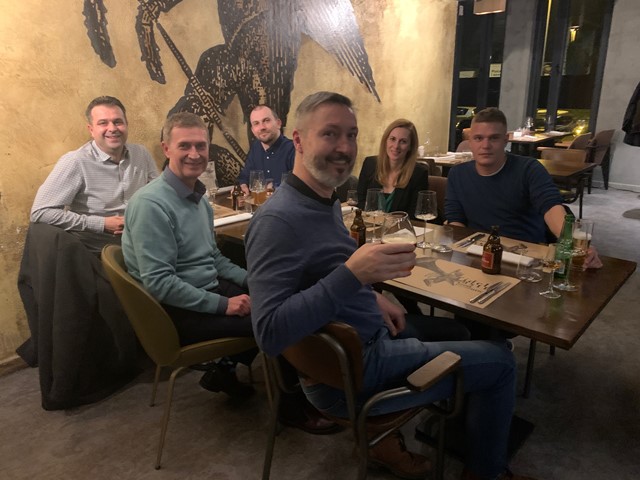 Above all, we believe in building healthy and trustworthy partnerships. That is what kept us going for all these years and what we hope to achieve in the future. After all, we have seen it time and again: the world is bright when you have the right people on your side.