Following the story of Mrs. Marijana Đukić and her 'Sara' laundry in the city of Daruvar, we bring you another inspiring example of a successful lady entrepreneur in the laundry business.
After years of working in the tourism and hospitality sector, Mrs. Antonija Mican, opened her own commercial laundry 'Mucica' in the city of Rijeka and thus became her own boss.
"The idea was born out of a conversation with my family. Although I had no previous experience with professional laundry equipment, I believed in myself, and the support of my family gave me an additional boost. We decided to rearrange the space on the ground floor of our family house and create a modern laundry" she recalls.
With proven solutions to the goal
She contacted Bright World to present her idea, and our team helped her find the best solutions for her business.
"As someone venturing into this field for the first time, I had many questions, but you were always there, ready to cooperate so that we could find adequate solutions together" she says.
3D modelling was of great help in making the space functional and optimally used. It delighted Mrs. Antonija:
"The whole time I was thinking - what will this all look like? However, you soon showed me a 3D modelling of the space and installations and I could create a concrete picture of my future laundry. That was the key step that gave me clarity and confidence in the project we were building together."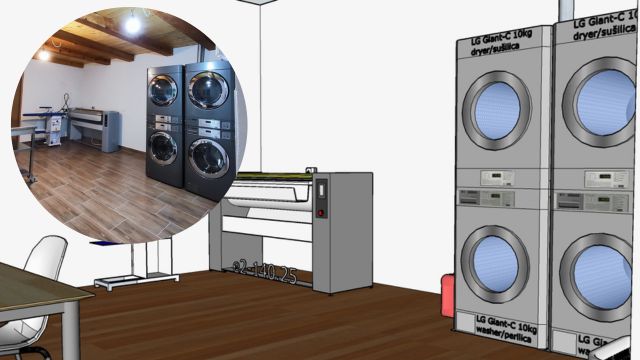 The Bright World team advised her in choosing the optimal combination of equipment for the business needs of her commercial laundry, which includes:
• 2x LG Giant professional washing machine (10 kg capacity)
• 2x LG Giant professional dryer (10 kg capacity)
• GMP flatwork ironer (140 cm)
• BW ozone generators
• BW automatic detergent pumps
• Ironing table
"When it comes to LG professional washing machines and dryers - simplicity and efficiency go hand in hand! I learned to 'handle' them very quickly, even though it was the first time I encountered professional equipment" she points out.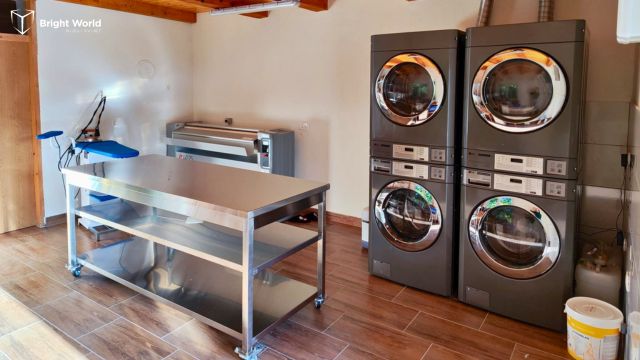 A bright future
"Clients have only words of praise! Since a majority of them come from the rental business, the items that are washed most often are towels, sheets, pillowcases and duvet covers. I am very satisfied with the past season and I already have numerous agreements for the next one, which is why I plan to hire more workers" she says.
Mrs. Antonija also knows the importance of promotion for the success of her business, so she regularly advertises through social media and flyers. She recalls with a smile:
"Here's a little interesting fact - a gentleman saw my paid ad on Facebook and contacted me to ask where I got the equipment and what my experience was like. I was happy to recommend your Bright World to him!"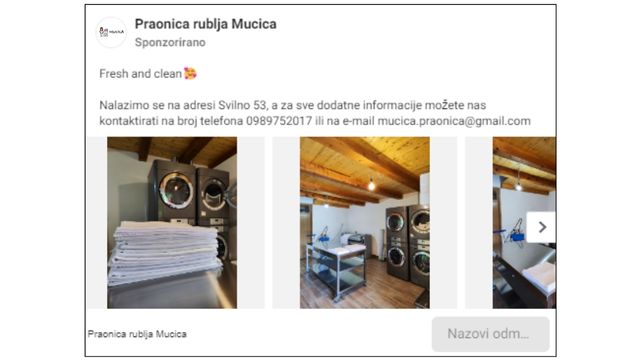 Just like our successful entrepreneurs, you too can make your dream come true with the support of Bright World. We are here to guide you toward the best solutions for your laundry business, so contact us today!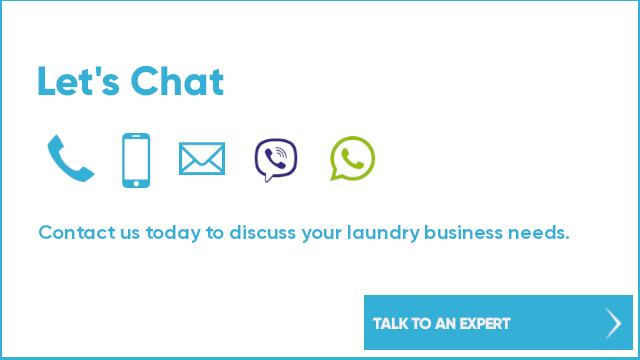 Check out more photos of the laundry in our gallery.