We have proof that work can be a real pleasure. Two days were not enough for quality socializing with our partners from Germany, but we used them in the best possible way. Our adventure began in Zagreb, where we exchanged experiences and opinions through meetings and gatherings and shared novelties related to professional devices and current market trends.
Our teams compared the situation on the Croatian and German markets, focusing on similarities, and differences, but also on the biggest challenges we face. The meeting was a wonderful opportunity to talk about potential solutions and opportunities that will take our business to a new, higher level. This was a great chance to learn something new and stock up on first-hand information about the industry that is constantly evolving and growing.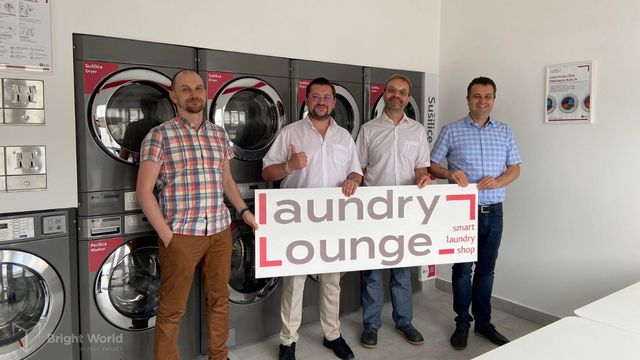 In addition to a small 'tour de Zagreb', we also chatted about marketing activities and exchanged ideas about campaigns. Our teams visited the local Laundry Lounge in the capital town and thus ended the first day of socializing in Zagreb.
The second part of our adventure began in the fabulous Opatija. Once again, there was an occasion to visit local laundries, evaluate new features, and discuss improvements and challenges. Pleasant mingling was a great opportunity to once again exchange experiences and opinions, share innovations related to professional devices, and provide advice in accordance with the wishes and needs of our dear partners from Germany.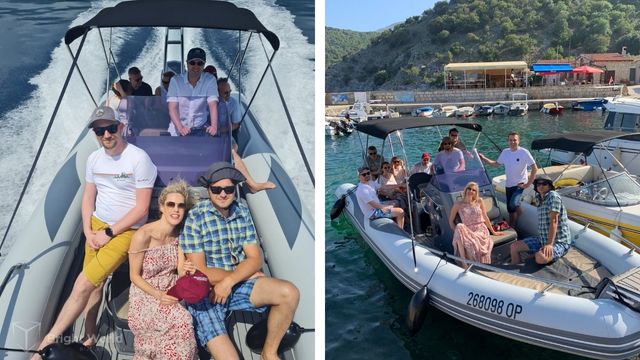 This time Bright World team took mixing business with pleasure to a whole new level. After visiting the local laundry in the marina, it was time to jump on a speedboat and visit two pearls of the Adriatic – islands Krk and Cres. And complete relaxation began, as you can see in the photos.
While we were enjoying, soaking up the sun and beautiful landscape, the nature rewarded us with fairy tale scenes in the middle of the sea. The game of dolphins in the beautiful Adriatic was a real cherry on top of our trip with partners from Germany.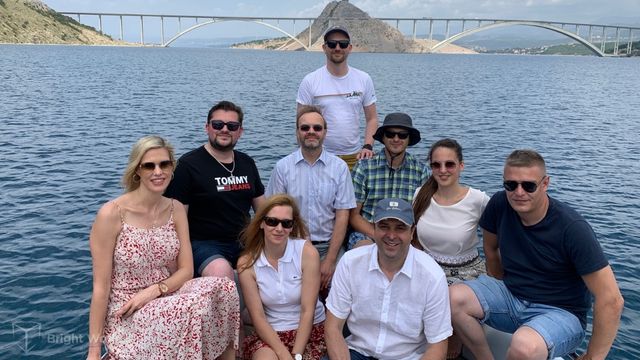 We hope to repeat this gathering as soon as possible to foster the strengthening of ties between our teams. Together we are stronger and more successful, and we have proven that once again through a healthy partnership.