This year would not have been the same without meeting our partners from abroad. For this reason, we organized a special gathering with partners in Opatija, the city overlooking Kvarner Bay.
Friends and colleagues from Central and Eastern European markets were more than pleased to accept the invitation to join us. As always, our bright team has done its best to create a perfect mix of high-quality gastronomy and business - so that our guests would have the ultimate experience.
All of us were more than thrilled to take our partners to a special event: the official opening of a brand new laundromat in nautical marina. Our cooperation with the laundromat's owner resulted in a big event – he welcomed us with food, drinks, and a DJ to ensure the best atmosphere possible. After the warm-up party at the laundromat, we took our colleagues out for dinner – to have pleasant conversations while having a taste of the local cuisine.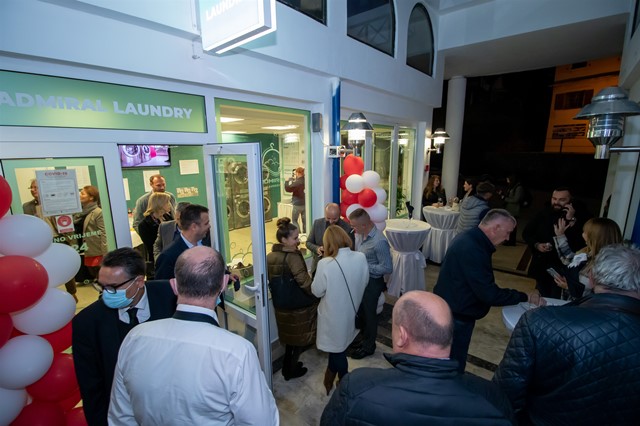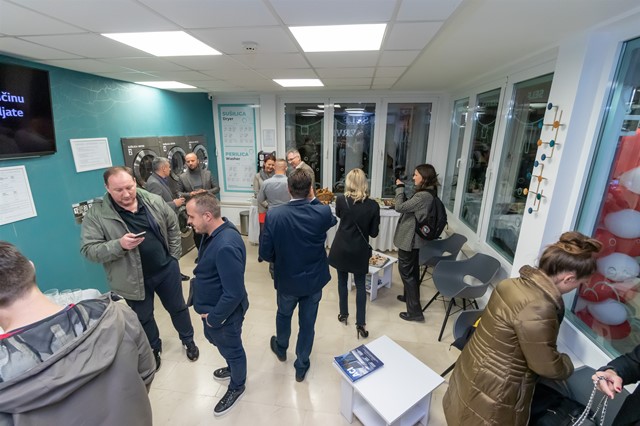 The final day of our partner event was the one everyone was looking most forward to – the speed boat cruise. The adrenaline-fueled cruise through the Kvarner Bay combined with a nice lunch put everyone in a fresh mindset. The perfect mix of business and leisure was accomplished – which was the main idea behind our little reunion in Opatija. The world is bright when you choose your partners right!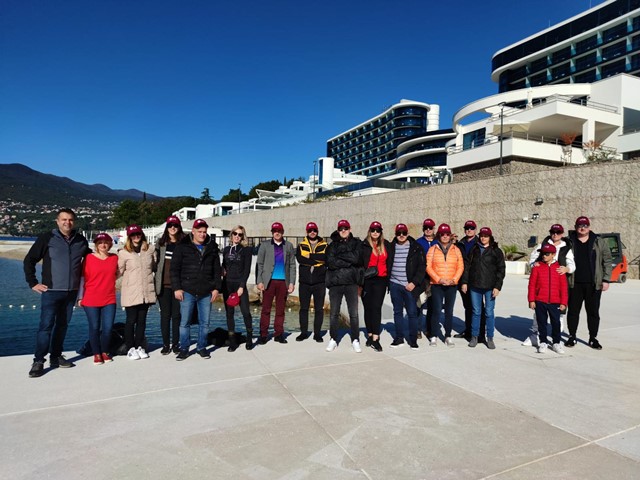 Hilton Costabella, Croatia
You can see a part of the atmosphere in the video below. A warm thank you and see you soon to everyone who hung out with us!