The world of One Team is the meeting place of the first-class experts, where the partnership has a special meaning. Each partner contributes with their special skills and knowledge from different European markets and through diversity and complementarity empowers One Team.
Straight from Budapest comes our great force – Karoly!
Karoly opens and manages laundries all over Budapest and is known as the top expert in his business.
As a citizen of Hungary's capital, he has a thorough knowledge of trends and conditions of the market there. Therefore, he understands clients and their needs great.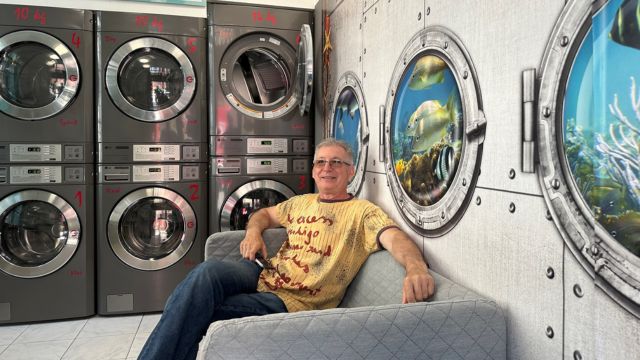 Karoly's expertise comes from the rich experience he gained through his dedicated work on the success of numerous self-service and OPL laundries. He is also an expert in laundries in student dormitories, retirement homes, hospitals and other institutions that need large washing machines and dryers.
He is especially passionate about interesting, innovative laundry concepts, like a combination of laundry and coffee bar, for example. He likes imaginative and attractive ideas that give clients something more and elevate the laundry-washing experience to the next level.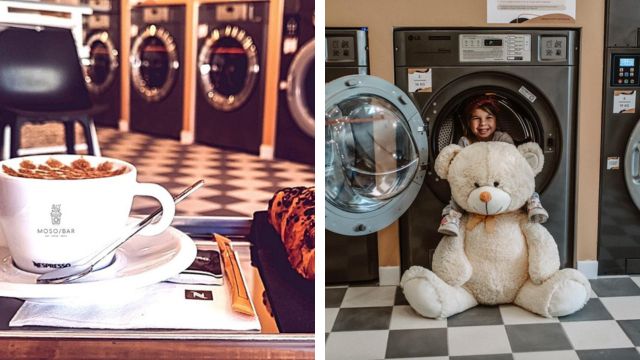 He knows absolutely everything about the equipment – including technical knowledge! Through maintenance and assembly, he learned everything about possible situations that the clients face. That is the reason he appreciates LG professional equipment and its quality so much.
"The key to becoming an expert is to gain experience in practical work and facing different challenges. Also, it is important to always be open to new ideas" he says.
He is more than happy to share his decades-long experience with One Team members and help them adjust his successful strategies to their own specific market demands.
"When you're working on a business strategy, it is important to analyze and understand the differences because markets may differ significantly depending on the region or country. But I always emphasize – top-quality equipment is universal and makes your way to success much smoother" he says.
Even top experts can gain valuable knowledge from Karoly. That is why we are so proud he is a part of our team and we are taking the laundry business towards the future together.
"I am proud of being a part of One Team, too! Through communication with partners, you can always find out new information, and new information lead to new ideas and business development possibilities" he concludes.