The opening of the new LG Laundry Lounge in Zagreb was held on Tuesday, August 28, 2018 at Vlaska 121.
Since last week, Zagreb has been richer for another self-service laundromat located near Kvaternik Square. Simple branded designer laundries, equipped with a new generation of technologically advanced devices with low water and energy consumption, are the latest global trend. That's why a new self-service laundromat is equipped with state-of-the-art LG washing machines and dryers.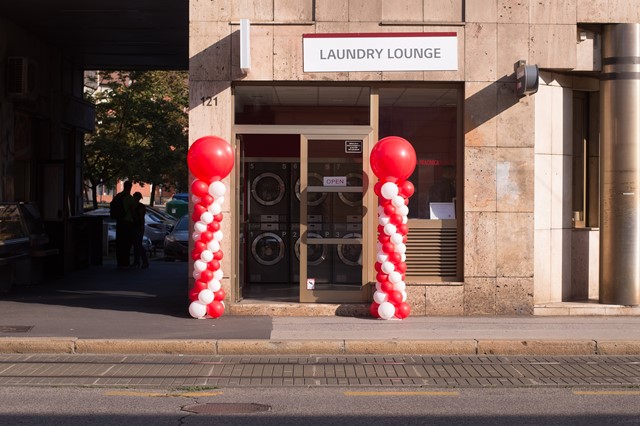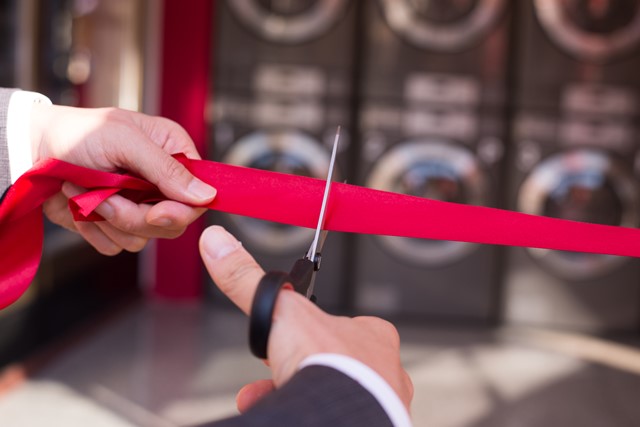 - Extremely affordable prices, speed and ease of use are the keys of our professional service. The atmosphere of the laundry room with coffee maker, free WiFi is comfortable for your stay, and since all the appliances in the laundry are professional, washing and drying will not take you too much time. Our LG washers  and dryers are suitable for washing and drying all kinds of fabrics including towels, bedding, bathrobes, blankets, pillows, work clothes etc. Also, detergent and softener are automatically dosed at each wash and are included in the price - explains Andrija Jurlina, owner of the laundry.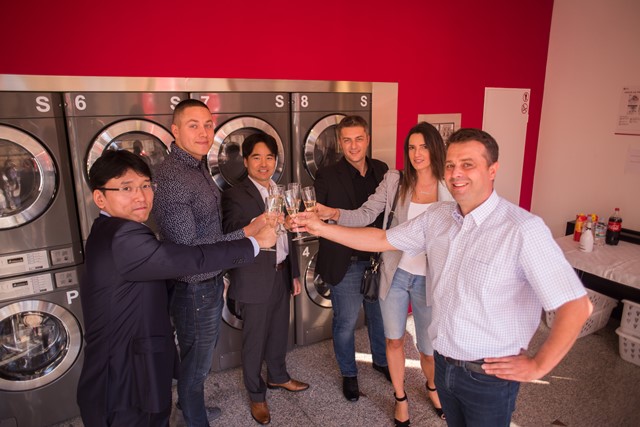 The LG Laundry Lounge franchise was developed by LG Electronics and the grand opening of the new LG Laundry Lounge was attended by its representatives who cut the tape together with the owner and opened the champagne.