As part of the internationally acclaimed franchise program, a new LG Laundry Lounge self-service laundry was opened in Prague.
That extended the LG Laundry Lounge family to another location on the world map.
Today, there are over 100 laundries worldwide, with the largest number in Asia, including China, the Philippines, Malaysia, and Vietnam. When it comes to the European market, the majority are in Italy and Spain.
Thanks to the company Bright World, LG Laundry Lounge laundromats have been opened so far in Zagreb, Ljubljana, Belgrade, Podgorica, Zadar, Crikvenica and Prague and in the Budapest and Skopje are being prepared.
In the mentioned collaborations, in addition to detailed guidelines and best practices, they also received the help of an expert team from Bright World in choosing the optimal location and in planning the opening.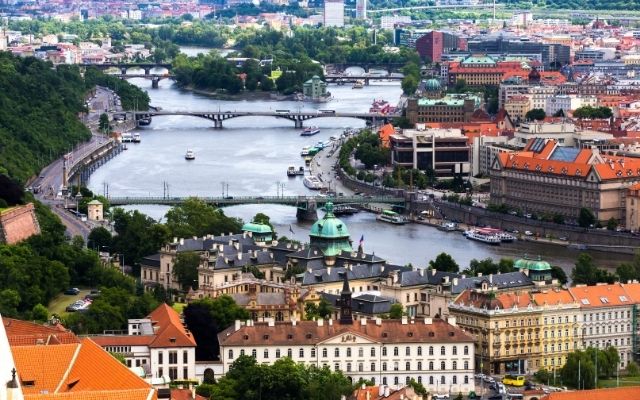 Laundry lounge Prag
LG Laundry Lounge laundries are a great opportunity if you want the recognition of the LG brand and top LG professional devices, a ready-made visual identity and international networking and sharing knowledge with other franchisors.