Searching stronger, more efficient, healthier, and smarter commercial laundry solution that can be suited in any business environment? You want to offer various possibilities for growing your customer base to meet your business goals?
Found out how this ideal laundry solution for small business can boost your sales and fulfil your customer's needs!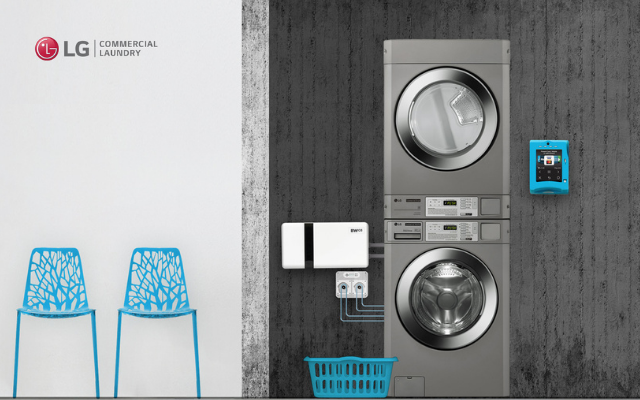 Just for you and your very first order we decided to give you this exclusive offer of our best-selling products wrapped in, as we like to call it,"welcome into LG Commercial family" package.
It includes everything that you need for small business owners and more. It can also be great for creating LG showroom/photoshoot area or testing area.
This is ideal opportunity for you to get complete laundry solution by our lowest price so far.
Package include (1 of each):
LG Giant C commercial washer
LG Giant C commercial dryer
BW O3 ozone generator
BW Automatic dosing kit
BW Double electronic coin
Just to sweet the deal, if you choose this limited offer, you will get BW Automatic dosing kit for free.
Become our distributor and use this special promotion until the 31st of August and complement your stock.
* Products must be ordered by August 31, 2021, and shipped by September 30, 2021.
* This promotion is valid only for new distributors.