This year wouldn't have been the same without our participation in Horeca Adria fair. As usual, a boutique fair for hotels, apartments, and the catering industry took place in Opatija, Croatia, the city overlooking Kvarner Bay. We have had some time to gather our thoughts - here are our impressions.
A few words about the fair
Horeca Adria is the first such fair in the Kvarner area. The fair introducing equipment for hotels, catering, and holiday homes hosted eighty-two exhibitors from Croatia, Slovenia, Austria, Germany, and Serbia who offered 250 selected brands. Among exhibitors, traditionally, was our Bright World team.
Which novelties have we presented this year?
We decided to use the Horeca Adria fair to premiere new products in our offer. This way, our latest products for the upcoming season were presented at the fair for the very first time. We have introduced a new generation of professional LG devices with a Smart Solution Wi-Fi system and accessories in our range, such as dosing pumps for economic detergent consumption, ozone generator, and new paying systems.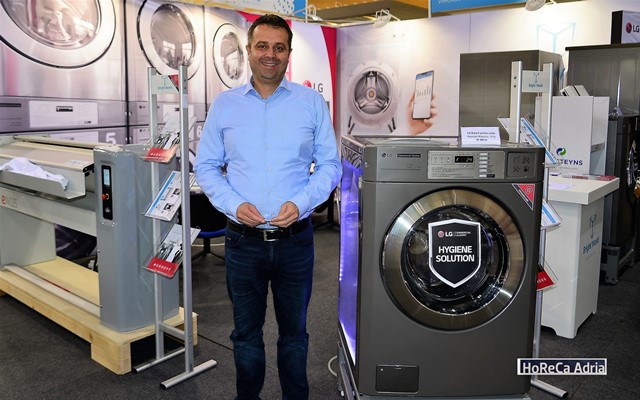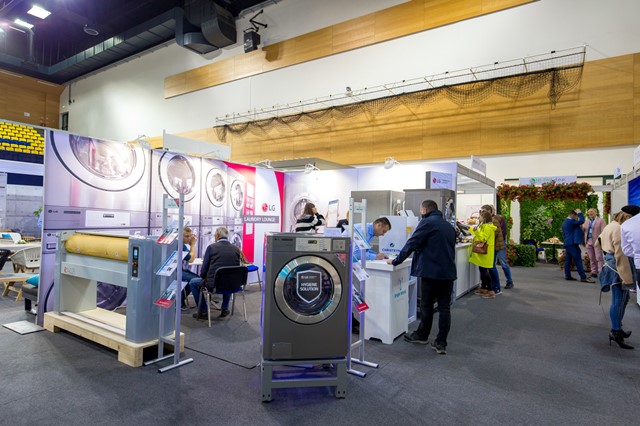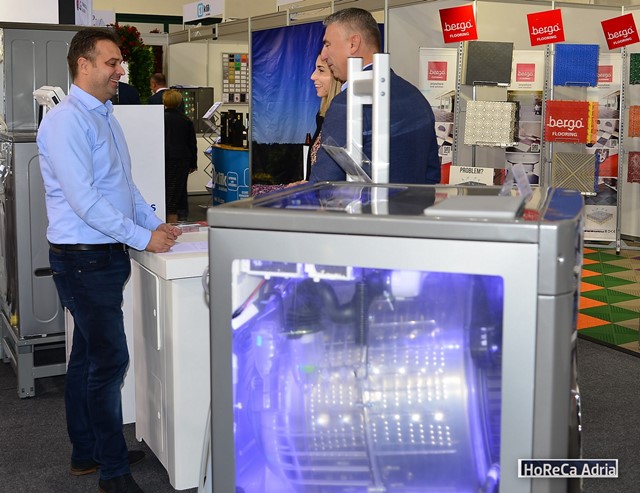 All of the devices at our booth attracted visitors. They were often stopping by and making inquiries. Still, the biggest star of our booth was, without a doubt, the GMP ironer. Namely, in cooperation with GMP, we held the world premiere presentation of their new e2 line of ironers. The latest model of the ironer was created with one goal in mind only: to make it as easy to use as possible. Clear explanations and straightforward instructions are just some of the features that drew the attention of all the visitors. The worldwide premiere, where we demonstrated how to use this ironing device, was also attended by our European partners.
Apart from introducing our new equipment, Horeca Adria presented a wonderful opportunity to meet our clients and partners face to face. You can see a part of the atmosphere in the pictures. Thanks to everyone who hung out with us!
 

 

 

View this post on Instagram