We started with the LG Headquarters in Seoul and continued with the laundry factory in the southeast of Korea.
Colleagues from LG Corporation gave us knowledge, inspiration, and insight into the world's best commercial laundry solutions. We could see first-hand how all those innovative ideas are transforming from the LG R&D center into the actual products in the LG factory.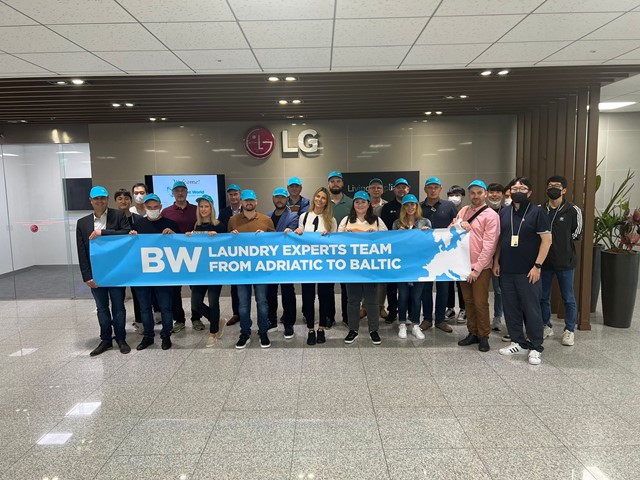 BW team in LG factory
During the five-day trip, we had the opportunity to meet and enjoy the Korean lifestyle, cuisine, and culture. From Seoul – an Asian city that never sleeps – up to Changwon and Gyeongju, coastal towns in the southeast of the Korean Peninsula, we have genuinely enjoyed every second of widely-known Korean hospitality.
Special experience lies in the rides with KTX high-speed bullet trains that travel at a speed of about 305 km/h and get you to the other part of the country in just an hour or two. This was the opportunity to experience Korea outside of the city and to feel the everyday life of an average citizen.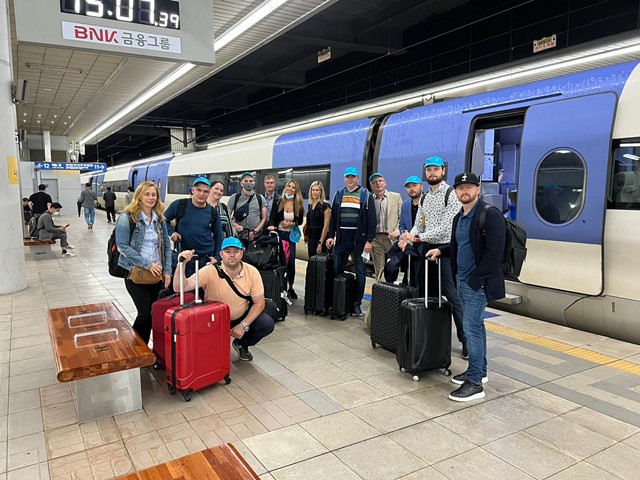 Drive with KTX high speed trains
As we expected, mingling was an unforgettable part of the trip. We thank the LG for their warm welcome and the BW teams that accompanied us on this beautiful adventure. We hope that this shared experience will strengthen our future partnership and we look forward to meeting every single one of you again.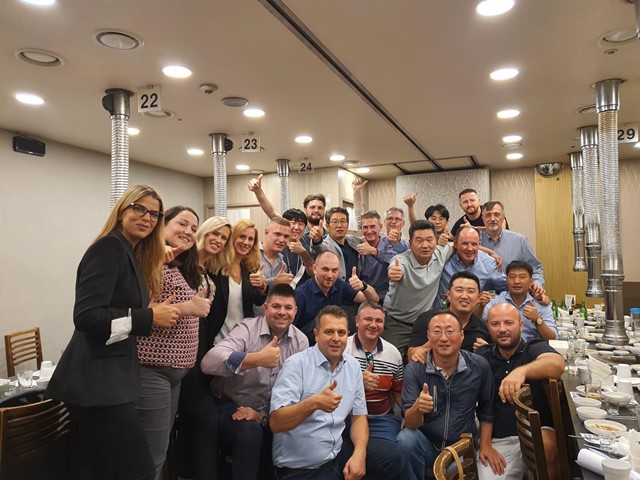 Welcome dinner of LG family
This trip was a huge inspiration for us all, and we are sure that new business ideas that are coming soon, had originated in this event.
Let us inspire you with some photos that you can find in the gallery below.
All photos you can also download HERE.