"Stars behind the scenes" is probably the best way to describe accountants. Although they're not at the center of attention, their role within a company is huge. Even the smallest mistake can lead to major financial problems and that's why their eye for detail and dedication to the smallest details makes the difference. The person you're trusting with your financial information should be trustworthy and reliable.
Our biggest star behind the scenes is our Maja, who joined us at the very beginning and walked the way of Bright World's success with us. However, thanks to her strong charisma, colleagues will agree it's hard to see her as a typical figure from the background.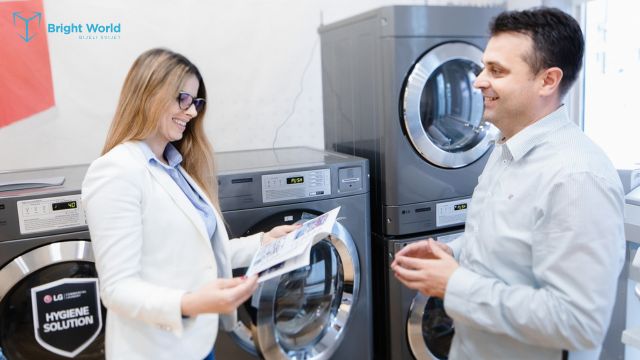 Maja describes herself as a numbers enthusiast, but points out:
"Although this job implies a lot of calculations, it's not all about math. The accountant needs to be tech-savvy and familiar with different computer software and programmes that handle these calculations. Since these programmes advance every day, he needs to be prepared to learn quickly and adapt to novelties."
Maja's main role in Bright World is the maintenance of books but there is also a wide range of tasks, that includes drawing up annual financial reports, creating statements, processing statistical data, etc.
"Organizational skills are what helps me the most to be successful in my everyday work. When you're well organized, you're able to find the data you need quicker and easier. The risk of potential errors is also smaller. Also, if you have the ability of logical and analytical thinking, it can be of great help in analyzing financial data."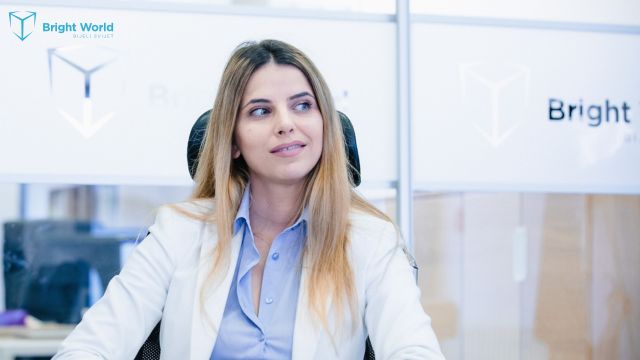 "It may not seem so, considering the fact that people, in general, perceive us accountants as loners in front of computer screens, but communication skills are very important in this job. You need to be able to present financial reports to your colleagues who are not particularly familiar with accounting terms. Therefore, if you're communicative and good at explaining and converting complicated terms into easily understandable-ones – it is a big plus for you and your team" she says.
Maja is definitely a great team player. With her big smile, she brings amazing energy into the office and brightens the day for her colleagues.
"I love being a part of the Bright World team, colleagues are great people both privately and businesswise. We are all always ready to help each other and that makes me very happy. A good work atmosphere is one of the most important things in every business!"