If you are ready to undertake a successful entrepreneurial project, this mini conference is a right choice for you. On March 10 at 6pm in Zagreb's Laguna hotel, new entrepreneurs will have the opportunity to hear about an interesting business concept with a huge market potential and minimal investment.
Payback period only 12 months
"Opening a self-service laundry requires minimal time investment because it can be run in parallel with a full-time job. Besides, financial investments are relatively small comparing to other entrepreneurial projects, and interestingly enough, you might make ROI over a period of only 12 months", says Mario Martinek, Director of Bright World and organizer of the "Jumpstart – a cost-effective business idea" mini conference. As Martinek explains, participants will hear necessary advices for opening a laundry shop – from initial investment, technical requirements, marketing and sales activities to financial forecasts – in order to turn the idea into profitable business.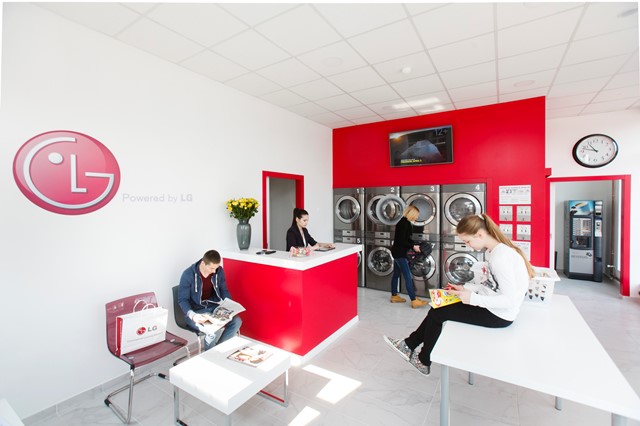 Jumpstart – Cost-Effective Business Idea
The time for the investment is now
Self-service laundry shops appeared 90 years ago in the USA, 70 years ago in Great Britain and only few years ago in Croatia. Therefore, the market is still not saturated. Additionally, the market of holiday apartment rentals in Croatia is seeing explosive growth: it has 500% increase over the last three years and a demand for self-service laundries will surely grow accordingly. Because of all this it is the ideal time for such simple and profitable investment.
What stops you from grabbing the opportunity?
One of the Jumpstart conference speakers is Mirjana Karavanić, the owner of self-service laundry shop in Pag: "After the Jumpstart conference last year and after consultations with the Bright World team, I have decided to open a laundry shop. It has been a year now and I am very happy that they have encouraged me to do this! What stops you from grabbing the opportunity?"
The mini conference is free of charge however as the number of seats is limited, we invite you to confirm your participation on time by email info@bijelisvijet.hr or by phone 01/3091870.