Excellent food and genuine atmosphere on dinner with our distributors from: Poland, Slovakia, Hungary, Bulgaria, Serbia, Macedonia, Montenegro and Greece.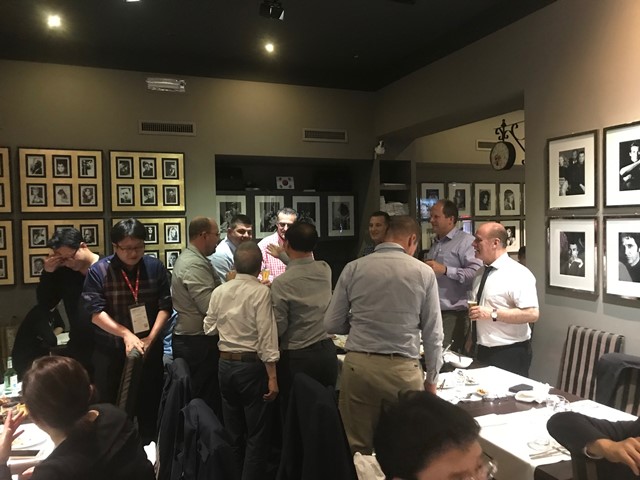 We discover excellent people and the constant concentration in business, that has made our team and partners standing among the leaders in our industry.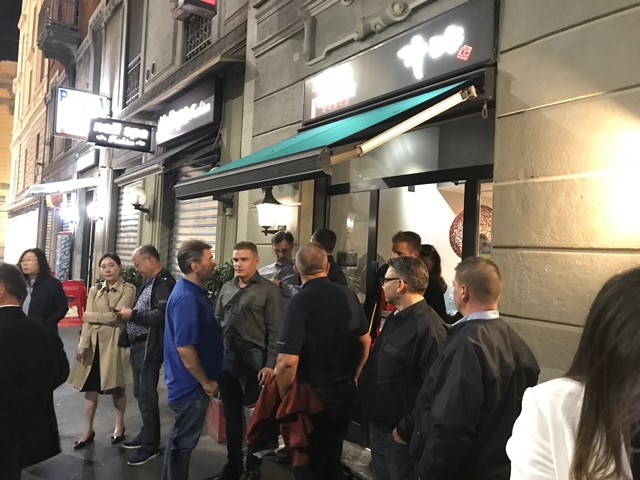 Thank you all for coming, it was nice to see you all and get to know you.