ExpoDetergo International is one of the world's largest fairs dedicated to professional washing machines, ironing, and dry-cleaning products. It gathers over 250 of the world's largest manufacturers and distributors of laundry equipment, where you can see the best that this industry has to offer in the next 4 years. This year, the fair was held from 21.10. until 24.10.2022 in the capital of fashion - Milan, and for the first time we participated as exhibitors.
Exhibiting side by side with one of the largest manufacturers - LG Electronics - was proof that as a strategic partner of a global corporation, we have also become part of the laundry elite.
It is the result of many years of work and investment in knowledge, but also of good, quality relations with partners. That is why we were extremely glad that our partners accepted the invitation and visited and supported us from all parts of Europe such as Germany, Poland, Romania, Greece, and many others.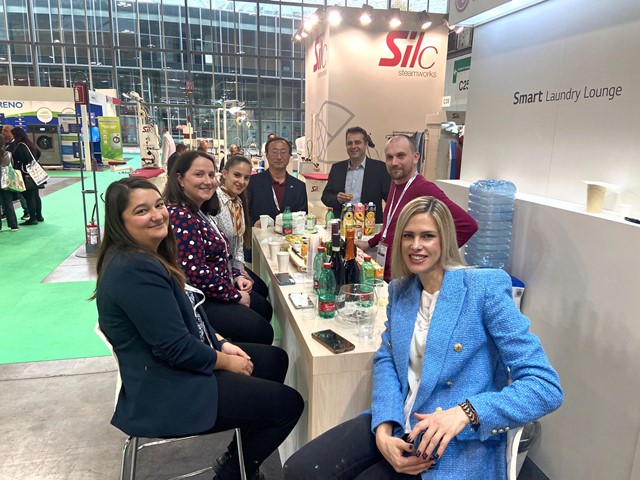 The fair showed that "doing more with less resources" has become a major focus in the industry. This especially refers to maintaining maximum efficiency, hygiene, and productivity with the lowest possible consumption of energy, water, and detergents. In addition to efficiency, many manufacturers have shown investment in sustainability and green technologies, and digitization. Everything in which LG professional devices have been leading for a number of years.
You can see a part of the atmosphere in the pictures. Thanks to everyone who visited us!